QuickBooks Cloud Accounting
Cloud accounting is changing the way we consume our business financial data. We have access to almost real-time information! The data is stored in the cloud and this means that we can have more than one user accessing the software at once! There is now no need for "hosted" desktop software or using USB drives to pass the live file back and forth.
Traditionally, you would wait for the month to end and make an appointment to drop off paperwork with your accountant or bookkeeper, then have them process the information, and then make another appointment or wait to receive financial statements. By using cloud technology we are able to upload information anytime, weekly, daily, or even every time you find a piece of paper! I'm able to pop into our shared virtual filing cabinet and process that information as quickly as you upload it! You don't need to wait until the end of the following month to have access to your financial statements!
SHORT TERM CONSULTING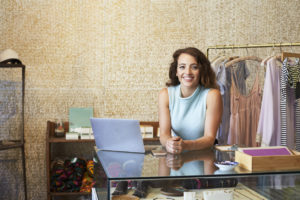 Is your business keeping you up at night? If you would like to continue doing your books yourself and just need some solutions to make your life easier, book a session and let's find the solutions! This is one of my favourite areas to help with, plus it will get you sleeping better!
SCREENSHARE/EMAIL SUPPORT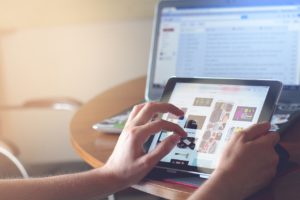 If you are having trouble with a few key areas of your business and would like some support to get you back on track I can help with a quick screen share or even guiding you via email. Often these areas are easy to tackle and the sooner we address them, the better!
QUICKBOOKS CLOUD ACCOUNTING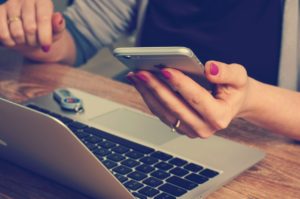 If you would like to begin using QuickBooks Online we can set you up with the software correct from the very beginning! This monthly service includes GST/PST filing, expense reporting/tracking, etc.
FOR ACCOUNTANTS AND BOOKKEEPERS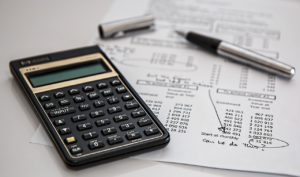 Are you an accountant or bookkeeper who has heard about Hubdoc, but don't know where to start? Let me show you step by step how to get started and how to revolutionize your business with the power of the QBO+Hubdoc combo! Your clients will love you!